Coinbase Card adds Ripple (XRP), Basic Attention Token (BAT) and Stellar (XLM)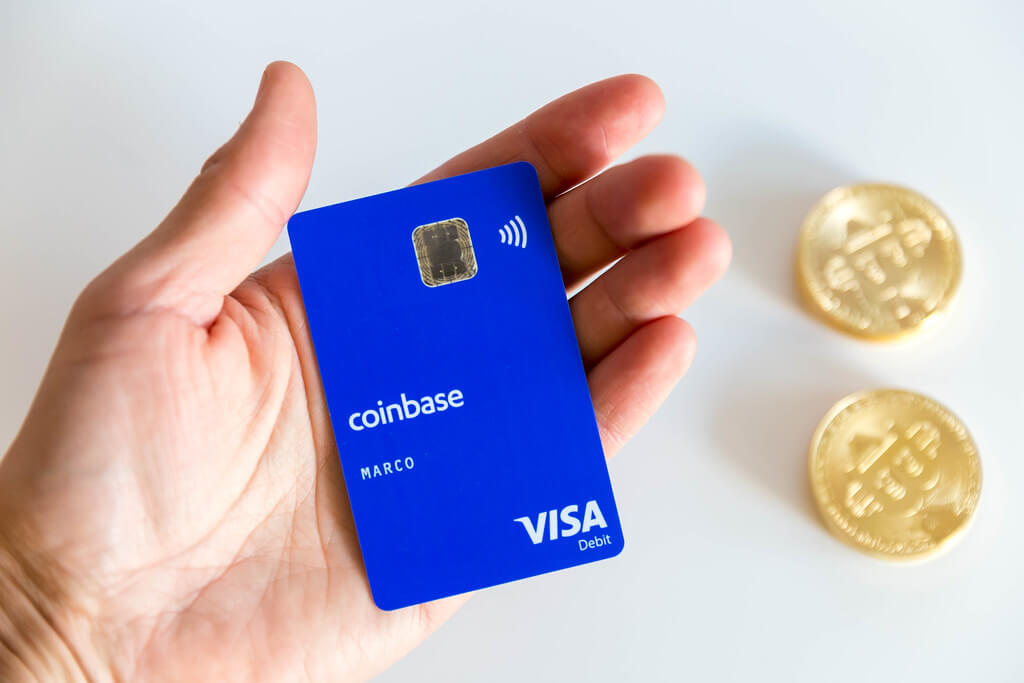 Christmas shopping with your crypto just got easier
Coinbase has announced that its contactless Visa debit card service (known as Coinbase Card) is now available in 10 additional European countries. It has also expanded the number of crypto assets that are available to spend on its Visa debit card from 4 to 9.
Disclaimer: All of the content written on CoinMarketExpert is unbiased and based on objective analysis. The information provided on this page should not be construed as an endorsement of cryptocurrency, a service provider or offering and should neither be considered a solicitation to buy or trade cryptocurrency. Cryptocurrencies carry substantial risk and are not suitable for everyone. See further disclaimer at the bottom of the page.
10 new countries where Coinbase Card is now available
1. Bulgaria;
2. Croatia;
3. Denmark;
4. Hungary;
5. Iceland;
6. Liechtenstein;
7. Norway;
8. Poland;
9. Romania and;
10. Sweden.
This brings the total number of countries where Coinbase Card is available to 29.
5 new digital assets available for spending
The selection of cryptocurrencies that are available for spending on anything from a coffee to your Christmas shopping has also expanded.
In addition to being able to make purchases with Bitcoin (BTC), Ethereum (ETH), Bitcoin Cash (BCH), and LiteCoin (LTC), users of the contactless Coinbase Visa debit card now have the choice of spending Ripple (XRP), Basic Attention Token (BAT), Reputation Token (REP), 0x (ZRX), and Stellar (XLM) crypto assets.
Coinbase Card connects directly to the user's Coinbase wallet so when you are making a purchase, the cryptocurrencies that are stored on your wallet are instantaneously converted to their fiat equivalent.
Further details of Coinbase Card may be found in our Coinbase exchange review.