1inch (1INCH)
1inch

$0.324931

-1.05%

 


Disclaimer: All of the content written on CoinMarketExpert is unbiased and based on objective analysis. The information provided on this page should not be construed as an endorsement of cryptocurrency, a service provider or offering and should neither be considered a solicitation to buy or trade cryptocurrency. Cryptocurrencies carry substantial risk and are not suitable for everyone. No representation or warranty is given as to the accuracy or completeness of this information and consequently, any person acting on it does so entirely at their own risk. See further disclaimer at the bottom of the page.
---
Where to Stake 1inch?
---
The following is a list of trusted platforms where you may buy/sell 1Inch as well as stake 1Inch to earn passive staking rewards with ease.
💡 Visit our best staking crypto page to discover the best staking coins and the highest rewards offered by trusted cryptocurrency platforms.

📚  Read our thorough staking guide now.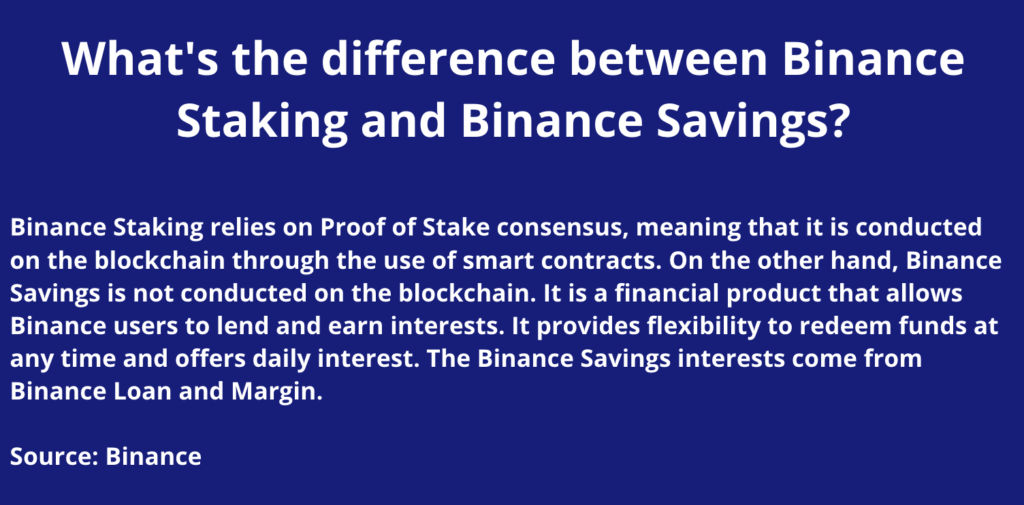 Background

1inch was founded in 2019 by Sergej Kunz and Anton Bukov over the course of the ETHNewYork hackathon although formally launched in August 2020 following a $2.8 million capital injection from Binance Labs, Galaxy Digital, Greenfield One, Libertus Capital, Dragonfly Capital, FTX, IOSG, LAUNCHub Ventures and Divergence Ventures.

In December 2020, 1inch raised a further $12 million in Series A round led by Pantera Capital, with others including ParaFi Capital, Blockchain Capital, Nima Capital and Spartan Group. The funding round was conducted through a SAFT sale (simple agreement for future tokens).

Prior to forming 1inch, Kunz was a senior developer at Commerce Connector, a product price aggregator, and he coded at communication agency Herzog, led projects at Mimacom consultancy, and then worked full time at Porsche in both DevOps and cybersecurity.

Anton Bukov, who is currently the CTO of 1inch, had a long career in software development since 2002 and worked in decentralized finance (DeFi) since 2017 on products including gDAI.io and NEAR Protocol.

1inch is a decentralized exchange (a.k.a. DEX) aggregator that runs on the Ethereum blockchain. It aggregates token prices from numerous decentralized exchanges with the aim to help users discover the best prices to trade tokens for a given level of liquidity.
The level of prices and liquidity for a specific token is constantly changing among different DEXes, which could be a big issue for a trader who is looking to trade a large number of tokens. To resolve this problem, the 1inch team developed a price discovery and routing algorithm called Pathfinder that powers the backend of 1inch to find the most efficient route to swap a token.
For example, if a user wants to sell WBTC for ETH, Pathfinder will explore all DEXes such as Balancer, Curve, DODO, Sushiswap, Uniswap, etc… and recommend the most optimal route with the lowest fees yet that has sufficient liquidity to clear that particular trade. Therefore users do not need to manually check each individual DEX to find the best price anymore.