Earn an annualised yield of up to 15% through Binance Lending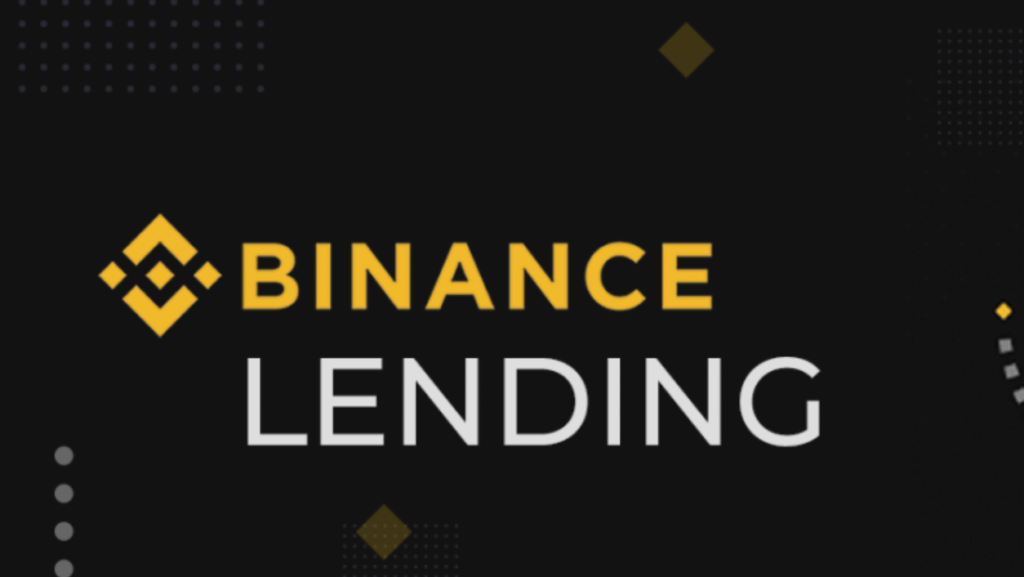 In this post, we look at the latest round of lending that Binance has recently launched to attract customer deposits.
Disclaimer: All of the content written on CoinMarketExpert is unbiased and based on objective analysis. The information provided on this page should not be construed as an endorsement of cryptocurrency, a service provider or offering and should neither be considered a solicitation to buy or trade cryptocurrency. Cryptocurrencies carry substantial risk and are not suitable for everyone. See further disclaimer at the bottom of the page.

On 17th January, the world's largest cryptocurrency exchange by trading volume announced that it would allow customers to participate in its eleventh phase of lending on 20th January 2020.
Users were given the opportunity to lend Tether (USDT) and Elrond (ERD) to Binance Lend in return for an annualised interest rate of 6% and 15% respectively for a fixed period of 30 days.
According to the announcement, the interest calculation period, based on the 30-day fixed term, expires on 20th February at (12:00 UTC), upon which Binance Lend would pay out the interest to its customers in full.
The subscription format would be on a first-come-first-served basis, with users given 24 hours until 21st January (12:00 PM UTC) to subscribe to either Tether or Elrond, depending on their risk tolerance. Full details may be seen in the table below.
Lending Products Details
| Digital Asset | Term to Maturity | Total Subscription Cap | Individual Cap | Annualised Interest Rate | Lot Size | Interest Per Lot at Maturity |
| --- | --- | --- | --- | --- | --- | --- |
| Tether (USDT) | 30 days | 30 Million USDT | 1 Million USDT | 6% | 100 USDT | 0.49315 USDT |
| Elrond (ERD) | 30 days | 500 Million ERD | 25 Million ERD | 15% | 50,000 ERD | 616.4383 ERD |
Was demand for the lending products strong?
Yes, from what we may see Binance managed to raise 77.11% of the USDT ( 23,133,000 / 30,000,000 USDT) and 100% of 500 million ERD, indicating there was robust demand from cryptocurrency HODLERs looking to put their idle cryptocurrency to work.
How does Binance Lending work?
Binance Lending is a platform that allows you to lend the digital assets that you own (such as USDT, ETH, BTC, BNB, and many more) to Binance in return for a passive income stream in the form of interest. It's as simple as that!
What's one of the main risks of lending cryptocurrency?
When you lend your crypto to Binance (or any other exchange for that matter) you are agreeing to be locked in for a certain period, so if the market price of the digital asset you own (and have lent out) moves against you, the value of your crypto will decrease too, quite possibly more than the rate of interest you expect to earn (since crypto is highly volatile).
Therefore lending may be more appropriate for HODLERs who don't care too much about short-term price fluctuations since they are in it for the long term.
Alternatively, converting your crypto into a stablecoin and lending it out in the form of USDT, for example, is another option worth considering for those of you who do not want to be exposed to market price risk (since stablecoins are, by definition, stable).
Expect the rate of interest on stablecoin lending to be much lower, however, as there is nearly always a tradeoff between risk and return.
Further information about the Binance Lending platform may be found here.